Remote Iceland!
30th January, 2019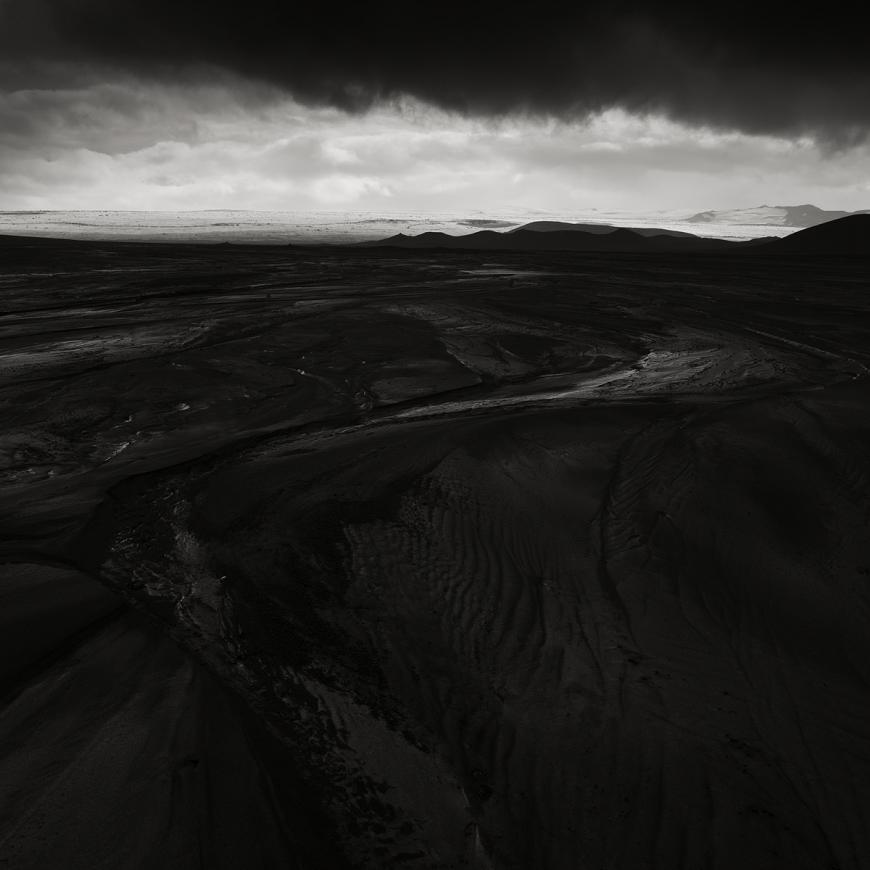 When we first started running photography tours to Iceland, about 12 years ago, the country was still not really on the tourist map. There were few flights, the hotels were very expensive, and there wasn't really much of a tourism infrastructure. Therse days of course things have changed, and the 'Golden Circle' around Reykjavik and the South Coast of the island have become almost Disneyland-esque, with hundreds of coachloads of visitors spending 10 or 15 minutes at each waterfall, geysir and sea stack. Rightly so, because these destinations are very beautiful.
But this is not the real Iceland.
Once you travel beyond the range of the daily bus tours, once you head away from the backpacking routes and mass tourism, you discover an entirely different world. Achingly beautiful landscapes, dramatic waterfalls, spectacular valleys, unbelievable lava fields, giant cliffs and fjords... and hardly a soul with whom to share them. A photographer's paradise.
So, at Ocean Capture there will be no more south coast tours of Iceland. We are not in the postcard business or the world of mass-market tourism. In the interests of art, of individuality, of understanding and respecting nature and this magnificent country, we will take you where most others don't. The real Iceland.
There are already two new tours to Iceland added to this site for September 2020; one to the fantastic Westfjords, the other to the unbelievable interior Highlands. Both destinations, whilst completely different, are equally beautiful and remote. And both are run by the amazing Ted Leeming & Morag Paterson. There will be a Chritchley Equine workshop too, coming soon.
We love Iceland, we want you to love it too. Join us on these tour and dicover the real Iceland.